When you have made the concrete decision to sell your home, you are signing up to take on a process that is exciting and rewarding, but also known for being highly competitive, especially in certain seasons. Given proper market conditions, a great property, and a knowledgeable agent, homes can sell at any time of year. However, factors like the closing price, negotiation terms, and time on the market can be affected if a home is not listed at an optimal time.


Inevitably, you will ask yourself, in order to experience a sale that is as lucrative as possible, when is the best time to sell your home? The specifics of when your home should be put on the market will be determined by a few different factors.
Considering the local market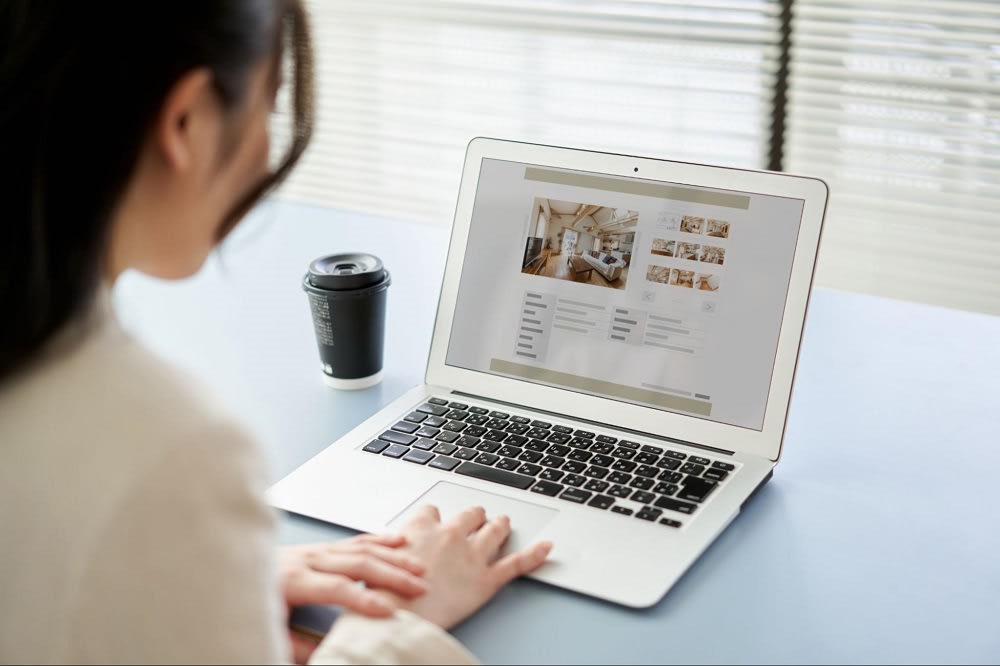 Working with your agent to analyze market trends is the best way to get a true grasp of the market conditions, historically and at the time you are considering selling your home. A realtor that is well-versed in the
Hollywood Hills real estate
market will likely already have a sound understanding of current market conditions.
Knowing the current trends of real estate in your local market will provide you with information on local sales statistics like average sale time, price, and in which months most homes were sold. In a constantly changing market, historical sales factors may or may not reflect the current market conditions.


Auditing all of these factors with your realtor will allow you to use both general
market trends
and current specifics to create an informed decision on when is the best time for you to list your home on a trusted source like the MLS.
Winter and autumn
Even though Los Angeles is fortunate to have a year-round Real Estate Market because of the mild weather, the winter and late fall months are generally known to present lower sales statistics. With the proper preparation and assistance with your realtor, achieving an ideal sale is still possible. There will be a gap between when your home is listed and when the sale is actually closed, and planning around these factors is key. With many major holidays landing during the last two months of the year, anticipating office and bank closings in this timeframe will allow you to sidestep the possibility of trying to finalize your sale when many of the necessary parties are unavailable.


Should you aim to list your home for sale in the winter and autumn seasons, doing so in the earliest parts of the season will make it possible for your sale to be finalized prior to the holidays. Having a firm grasp of your local selling timeline will assist in this area immensely. If the average time to close is two months, listing your home for sale in September will make it more likely for things to be finalized prior to the end of November when the holiday season begins. If this timing is not possible, there is nothing to worry about. It is not unusual to close sales in Los Angeles throughout the holiday season.
Spring and summer
Spring and summer are two seasons known for being the most ideal for real estate sales. Selling at the most popular times will most likely create competition on both the buyer and seller's sides. Experiencing bidding wars during this time is more likely due to the natural competitiveness of the season.


Listing timeframes in the spring and summer tend to be a lot more forgiving due to the relaxed nature of the warmer seasons. Many people are also off work and school for spring break and summer vacations. These gaps create leniency in schedules and free time that often doesn't exist at other times of the year. Ensuring your listing is live with enough time to close before things slow down in November is optimal
Timing your listing
The level of preparation needed prior to your home being ready for sale will depend on your specific situation. Consider your moving situation, renovations, staging, cleaning, maintenance, and a home inspection while deciding when you would ideally like to have your home listed for sale. Consulting with your agent on timelines will be beneficial, as they will help you decide what tasks need to be done to the property as well as how long these items may take. If you plan to have renovations done prior to selling the home, obtaining a time estimate from contractors is a must.


When carrying out major updates like renovations, all the other to-do tasks like cleaning, staging, and photographs will be on hold until the renovations are complete. If you are selling your primary home, planning the purchase and move to your new home before listing your home is often advised to mitigate the possible stresses of having interested buyers view your house while you are still living in it. If the sale is expected to close extremely quickly, already being moved out of the home will also prevent the new owner from having to wait for you to move in order for them to move in. These factors are ever-changing and can be negotiated, but proper timing and preparation will decrease any possible challenges and points of frustration.
The best time for you
Settling on the best time to sell a Hollywood Hills luxury home is influenced by many factors that are constantly changing. Market trends fluctuate in every manner, including the prime months for closing a sale as outlined above. Though some months and seasons may average lower sales than others, with adequate planning and proper real estate knowledge, it is possible to achieve your goals at any time of year, especially in Los Angeles. Nonetheless, what matters the absolute most is choosing to sell your home at the time that is right for you. Deciding to part ways with your home can be tough both emotionally and logistically, therefore beginning the process at a time that works with your goals and schedule is key.


When you decide to sell, no matter what month that may be in, the most important part of the process is working with a local real estate expert like Emmanuel Xuereb, Salvator Xuereb, and The Xuereb Group at Compass. Access to the knowledge, experience, and connections necessary to help you find your ideal buyer will simplify your sale process immensely.
Contact Emmanuel Xuereb
and Salvator Xuereb at The Xuereb Group today to discuss the best time to sell your home in Hollywood Hills, or anywhere in Los Angeles.