The home-buying experience is exciting and intricate, whether it is your first purchase or your 10th. As a first-time home buyer, it is normal to experience more unknowns and hesitations than seasoned buyers. There are a lot of criteria to cover when deciding which home to purchase, from location, budget, amenities, home requirements, and more. Consequently, it can be complex in deciding where to start your home search, especially in the Los Angeles real estate market. In turn, these factors are best navigated by working with a local real estate expert to help get the process started.
A properly trained and experienced real estate agent will possess the necessary knowledge and connections required to ensure buying a home in Silver Lake, or anywhere in Los Angeles, is a trouble-free and enjoyable process. As you gear up to embark on your journey to becoming a first-time homeowner, this buyer's guide will help prepare you for what to expect as you work with your experienced
Silver Lake real estate agent
.
Making sure you are ready:
Making such a big decision that has implications on your lifestyle and finances can seem daunting. Ensuring that the right decision is made will be the key to success in homeownership. If you have been renting, it is imperative to take the time to educate yourself on the differences between renting versus owning. Knowing the differences will help make sure you are properly prepared for your home-owning journey.

The nuances in owning versus renting can vary depending on your prior rental situation. If you previously rented luxury apartments or condominiums, you might be used to extravagant amenities maintained by the building management. As the owner of a luxury home, these amenities, as well as every aspect of the house, will be your responsibility to maintain and upkeep, which is an important factor to consider while reviewing your budget. Expect to take on additional responsibilities around your home with things like cleaners, pool maintenance, pest control, gardeners, and repair contractors. Reach out to your locally trusted agent and have them guide you through the differences you can expect between owning vs. renting.
Determine the "where":
Having a general location in mind can be far from specific enough when working in an area with a large selection of luxury homes like Los Angeles, which is well known for having many wonderful and different neighborhoods. Narrowing down the specific areas you are interested in will help your agent find you the perfect property with the perfect surroundings. Silver Lake and Los Feliz are perfect options for being immersed in an urban hipster-esque environment, conveniently located near superb coffee shops, luxury artisan boutiques, and cutting-edge dining options. Other options, such as Hollywood and Hollywood Hills, will generally provide a neighborhood with more serene residential areas and some of the most opulent neighboring properties in the world. Determining the neighborhood and environment that best suits you is vital in narrowing down your ideal home location, and a local expert agent can help you find the perfect neighborhood for you.
Decide what is mandatory:

When picking a luxury home, you will encounter many options, features, and amenities that may or may not be important to you. Deciding the main qualities that matter most will allow your agent to prioritize properties that check the important boxes. Key components and specific requirements vary for each buyer and having a conversation with your realtor on what is a necessity to you is imperative before beginning your home search.

As a first-time homebuyer, being uncertain of what your specific requirements are is common and can change throughout the search process. Consulting your agent will not only help you know what important features to think about but also help you parse out any unfinalized decisions or ideas you have been mulling over.
Decide what is optional: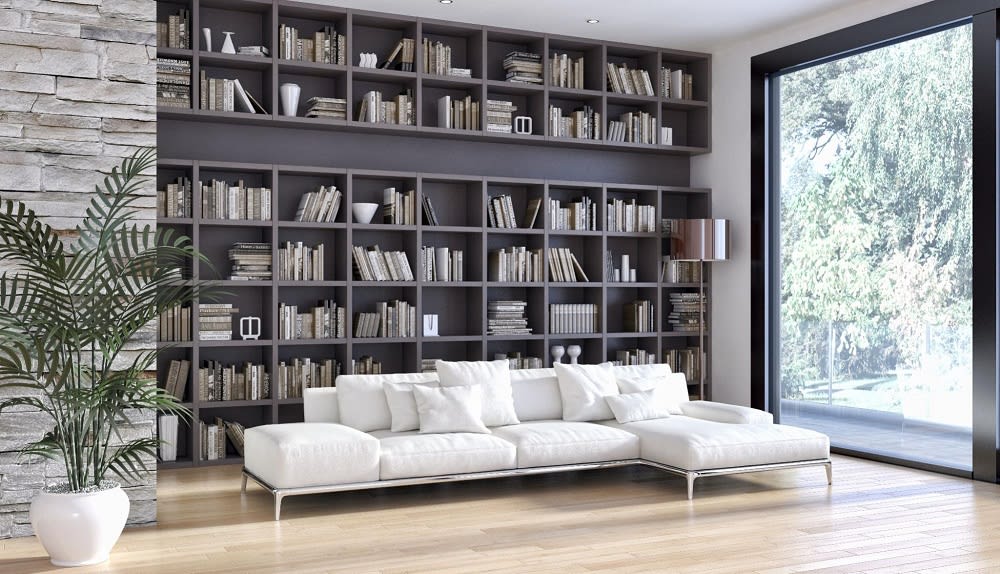 Once you have worked with your agent to list what features are mandatory for your new home, it becomes easier to point out what things are "nice to have" versus "need to have." This list should comprise all the things that would be great additions to a home but will not make or break your decision to purchase it. Home gyms, libraries, game rooms, outdoor saunas, solar power, and specific layouts are some options to consider when creating your list of "nice to have."
Solidify your budget: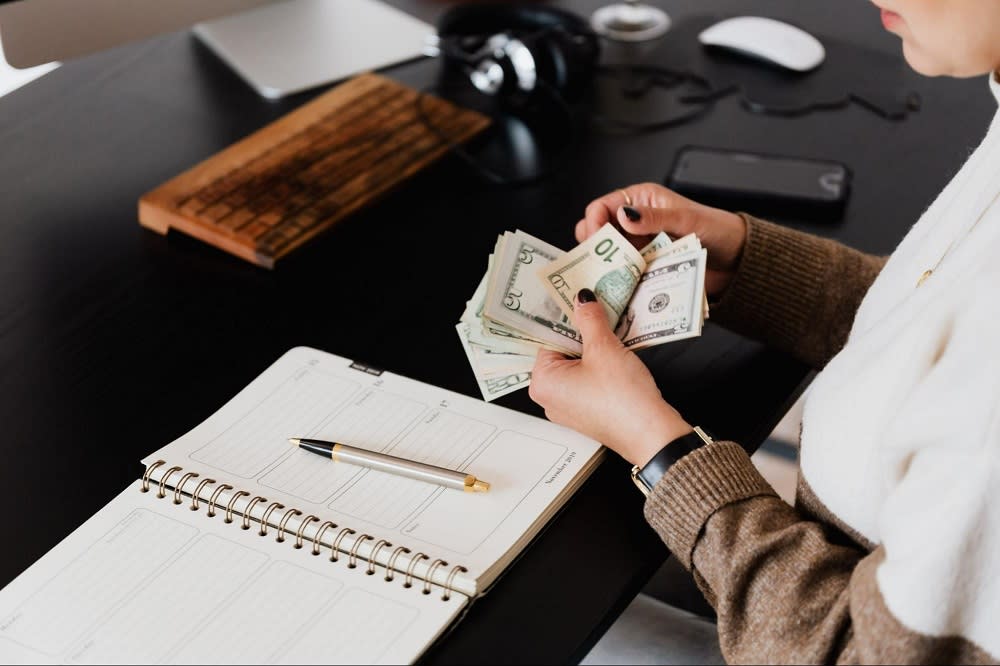 Knowing your purchasing power is one of the most essential steps in the home-buying process. Obtaining a pre-approval letter from your lender will give you the information you need on what you can afford. A pre-approval letter from a lender or Loan Broker will allow you to understand the highest home price you can afford and, in turn, enables your agent to exclude properties and narrow down homes during the search process. The pre-approval letter plays a key role when submitting an offer and is typically a required accompanying document. Your experienced realtor will be able to provide you with a few of the best lenders and Loan Brokers options for you. This can be a very easy and simple process that is crucial in the purchasing process.

Calculating additional monthly expenses on items like home insurance, taxes, potential property maintenance, and repair are all important when considering what you can afford with extra expenses added.

Once you have your pre-approval letter and find out your purchasing power, you will begin narrowing down properties based on location and home requirements. When your locations and requirements have been narrowed down, you will get a better understanding of what similar properties in the area are currently selling for. Prices can vary depending on many factors like the specific location, size, views, and age of the property.

From the initial offer to the negotiation phase of escrow, the initial listing price of the property may be negotiated at different points throughout the home-buying process so that wiggle room may be possible. Engaging in negotiations is often time-consuming, intricate, and elaborate, so picking an experienced realtor capable of handling bids, negotiations, and having a good rapport with other agents is critical and can often be what separates you from other buyers.
Begin your search:
After the fine details have been sorted out, you and your agent will have everything necessary to begin the exciting homebuying journey. As your realtor begins to show you properties, you should prepare to make time in your schedule to visit the homes that interest you. Finding your ideal home match will vary in time depending on how specific your wish list is and the market conditions at the time. Often, making a quick decision on a home you love will be the best decision you can make, rather than hesitating or wondering if there might be something better later. Many home-buyers choose the first home they see. Don't doubt yourself if that happens to you. It will also save you a lot of time and energy, which is important to consider.
Pick and purchase:
When the viewing and vetting process is all said and done, and you have decided on which home you would like to own, your agent will submit an offer on your behalf based on the terms and conditions of your discussion. The process of putting in an offer and closing on your home is where your agent's expertise will come into play the most. When working with a confident and thoroughly experienced realtor, you are more likely to find your dream home and have a smooth and seamless transaction. As a first-time homebuyer, being guided by a capable real estate agent is critical to making the experience of purchasing your first home a beautiful memory and not a daunting task.
Contact Salvator and Emmanuel Xuereb
at The Xuereb Group today to embark on the journey of purchasing your first home. The Xuereb Group are luxury real estate experts in Los Angeles, and they look forward to helping you through the home buying process.